NOW IN A SET OF 3 FOR YOUR BALLS OR AS A TRIO COCKRING
One of the hottest and most beautiful cock rings I've gotten in the shop for a long time, and at this really great price!

This XTRM DELUXE - 100% MEZ. SILICONE COCKRING not only feels mega, it fits fantastically due to its rounded shape it gives you the really hottest pressure as it should be!!!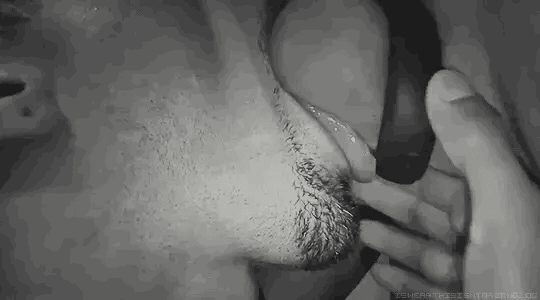 45+50+55 mm in a set