Our neoprene gas mask is a true rarity! With the red XTRM cover and distinctive red eye rings, it is a unique product made by the XTRM label itself.

This mask is simply unique, and we also offer it in other colors (eye rings and cover) on request. The eye rings, in combination with the red cover, give the mask a masculine and dark aura that BDSM fans will love.

To make your experience even more intense, we also offer you the sensational XTRM MAXXX filter.

It is perfect for all sniffing fans and allows you to insert socks, cotton for aromas, latex remnants, or underwear into the mask.

Air holes are provided for the XTRM MAXXX filter so that you can continue to breathe while using it. These air holes are strategically placed to ensure optimal air circulation and provide a comfortable breathing experience. >>> scroll down
Choose from:
- 665 Standard Style: This is the standard mask from 665 with the usual black rings and cover.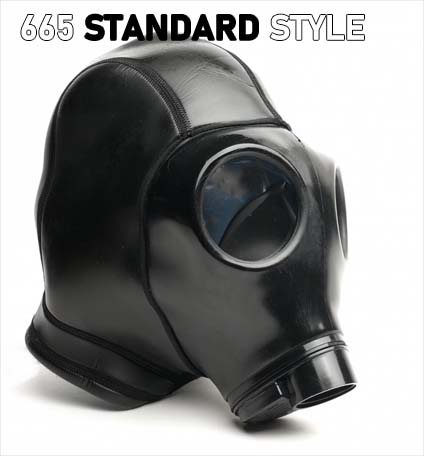 - 665 XTRM Style: Here you get this unique mask with red eye rings and red cover.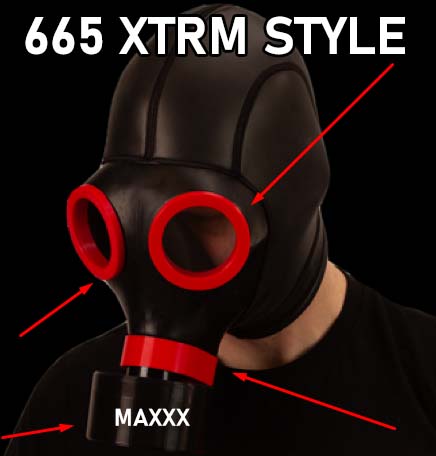 - Filter Maxxx: Order this separately.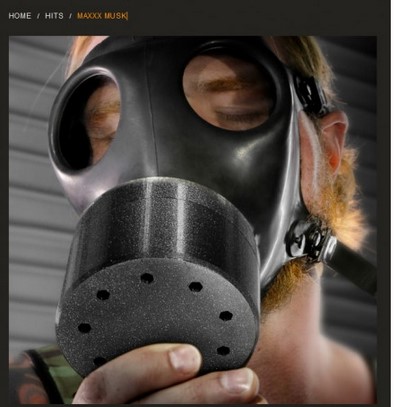 - Clean Cleaner